UPMARKET LOLLIES
Sticky, sweet, naughty lollipops. Already a staple accessory for any street savvy baby or high-socked porn star, the lollipop is making a more upmarket debut.
Artist and designer Massimo Gammacurta has been locked away in the totally-rad-and-cool factory making high end fashion lollipops. 'Like OMFG. I want one. Does it come in 0% fat?' No, you stupid bitch it's pure sugar.
Flavours include Gucci juicy pomegranate, YSL caramel & wild cherry, Chanel luscious lilac & green apple, and Louis Vuitton watermelon slice.
So for those of you who associated lollipops with corner shop squalor and your fat friends, think again. Buy ten. Fill your bag and stick some down your pants for good measure.
Prices are yet to be confirmed but really, who cares? I mean what wouldn't you pay for a lollipop in the exact same shape of Chanel's double C? Just imagine, finally putting something with some social status in your mouth (woops sorry BF). Anyway, I heard that the recession is so last season.
WORDS: SHELLEY JONES
---
Wail To God - Ape School
Good music from a band with a gimmicky name? Ape School takes it away with their heavily instrumented jam that seriously threatens to be top notch in your summer mixtapes.
These Four Limbs - Kurran & The Wolfnotes
Deliciously dark and melancholic songs from an artist currently cutting a swathe through London's burgeoning new-folk scene.
Kurran & The Wolfnotes - These Four Limbs
Gazzillion Ear - DOOM
Are you still waiting for the next ephemeral summer smash indie band? Good luck and don't forget to branch out, kids, some of us will settle for the redefinition of hip hop: in comes DOOM.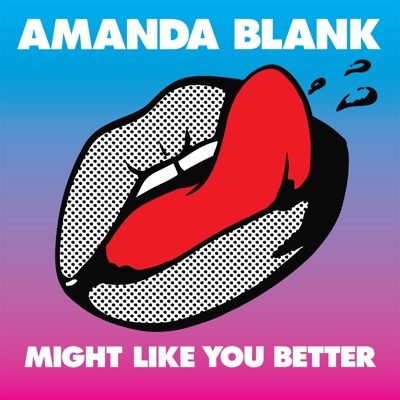 I might you like better - Amanda Blank

Amanda Blank is to Katy Perry as The Sex Pistols are to Busted. So sassy it's saucy, so libidinous it leches, this is this the filthiest summer hit since Oops (Oh My).

amanda_blank-might-like-you-better-dirty
Auditorium - Mos Def Ft. Slick Rick
Go to 2:30. Wow.
mos_def-auditiorium_ft_slick_rick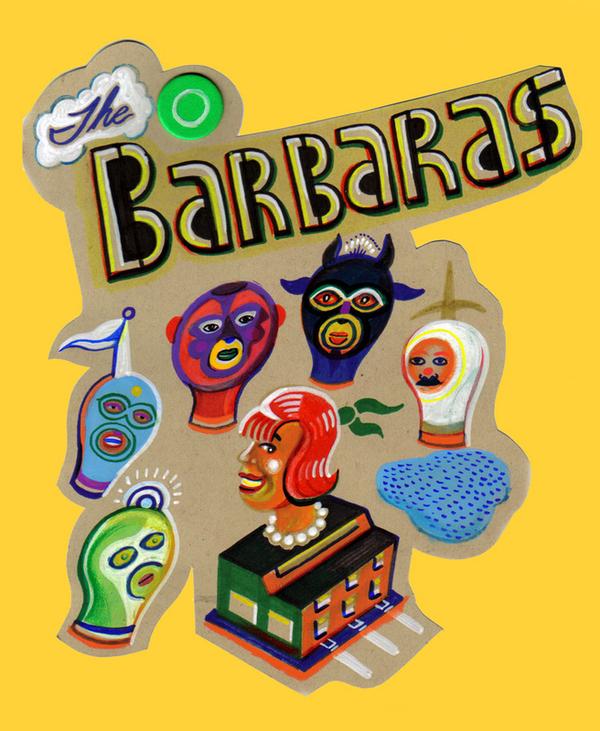 Summertime Road - The Barbaras
Summer pop that's all screwed up in its head. You need bands like this to make people moaning about how weird it is that your leaving the party and it's light outside more bareable.