---
Wail To God - Ape School
Good music from a band with a gimmicky name? Ape School takes it away with their heavily instrumented jam that seriously threatens to be top notch in your summer mixtapes.
These Four Limbs - Kurran & The Wolfnotes
Deliciously dark and melancholic songs from an artist currently cutting a swathe through London's burgeoning new-folk scene.
Kurran & The Wolfnotes - These Four Limbs
Gazzillion Ear - DOOM
Are you still waiting for the next ephemeral summer smash indie band? Good luck and don't forget to branch out, kids, some of us will settle for the redefinition of hip hop: in comes DOOM.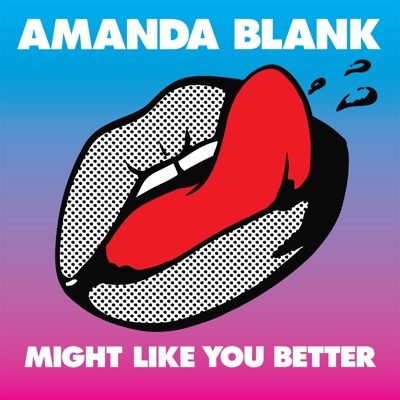 I might you like better - Amanda Blank

Amanda Blank is to Katy Perry as The Sex Pistols are to Busted. So sassy it's saucy, so libidinous it leches, this is this the filthiest summer hit since Oops (Oh My).

amanda_blank-might-like-you-better-dirty
Auditorium - Mos Def Ft. Slick Rick
Go to 2:30. Wow.
mos_def-auditiorium_ft_slick_rick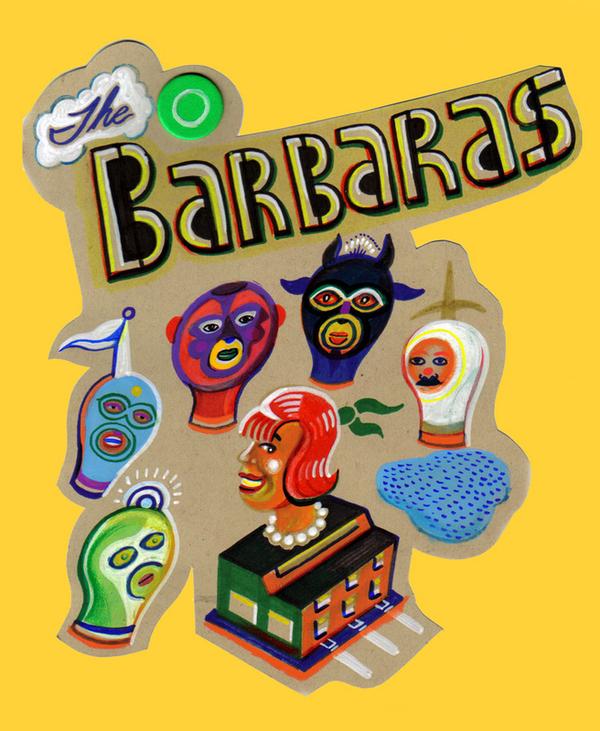 Summertime Road - The Barbaras
Summer pop that's all screwed up in its head. You need bands like this to make people moaning about how weird it is that your leaving the party and it's light outside more bareable.