Before we douse you in our most favourite and treasured musical findings and happenings, we feel it appropriate to explain what we do at Chess Club and give a brief history of what we've been involved in over the last few years.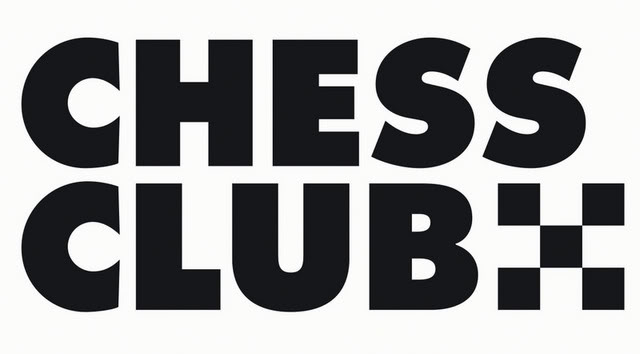 We stared out at rock bottom as wannabe DJs spinning the wheels of steel at the weekly Indie gathering FROG. After a while and with a load of help from Young & Lost Club we decided to start up our own night. We like to think that over years we've managed to attract a high caliber of acts: MGMT, Damon Albarn, Bon Iver, Yeasayer, Noah & The Whale, Florence & The Machine, Lykke Li and Laura Marling have all graced the stage at our 130 capacity venue.
Towards the end of 2007 we started Chess Club Records. You know White Lies, Wave Machines, Mumford & Sons and Post War Years? We put their records out.

Local Natives
After SXSW, Los Angeles' Local Natives were the only band that really stuck in our minds. They write blissful, edgy pop music that will be on repeat for weeks once you give it a first listen. We will release their debut single 'Sun Hands' on July 13th and a single launch will take place at The Borderline on July 16th.
Let's have a looksi:

Ellie Goulding
For those of you who haven't heard of teen-pop sensation Ellie Goulding, you really really suck! Having been tipped as the future of pop music along with big money signings such as Little Boots and Pixie Lott , Ellie is starting to muscle her way into the elitist world of the pop divas. She's even gained the oh-so-humble nickname "TPS" - teen pop sensation.
ellie-goulding-starry-eyed-jakwob-remix

Beirut
' Concubine'.  This Beirut video for a stand out track from his Mexico-recorded album March of the Zapotec is reminiscent of 70s film classic Midnight Cowboy. Urban cowboy chic at its very best. Hats off to Zach for public urination too!

Oh Minnows
Our next dosage of musical greatness comes from ex-Semifinalist Chris Steele Nicholson's new project Oh Minnows. 'Might' is the first single to be released through the ever wonderful Young & Lost Club. This fine slice of lethargic pop is a hugely promising sign of more great things to come.
Be sure to follow us on Twitter to keep up to date with line up announcements.
We leave you now with a little gift from us to you. Here is an mp3 bundle of some of the Chess Club releases we've done since our birth.
Horses - Cherbourg
White Blank Page - Mumford and Sons
Action Reaction - Choir of Young Believers
Just a Silhouette - Exlovers