Summer Jams Make Me Feel Fine…
LESLEY ARFIN
A lot of New Yorkers head for the country during the summer, but me, I stay right the fuck where I am. I love the humid weather, McDonald's Sweet Tea, Cut-off's, and lots of dragging myself around the sluggish city streets. What's a good summer without good tunes? That would be called a bad summer. I asked my photographer friend Bill Strobeck what his favorite summer jams are. I need ideas so I'm gonna be asking my friends all summer long, ya dig?
1.Elvis: "Love Me"- This song is nice to listen to. I've been in a bunch of turbulent relationships so this song feels good to listen to and I like singing it.
2. John Frusciante: "Height Down"- This song is fucking sick. It starts with River Phoenix singing, and to me has a summer young kid careless vibe to it.
3. Violent Femmes: "Do You Really Want To Hurt Me?"- A Boy George cover, so already its rad. I heard this at my friends house the other night so really I stole it. Fuck it.
4. Gram Parsons: "To Love Somebody"- I sing this in my underwear while smoking cigerettes, sometimes with a cowboy hat on.
5. Bikini Kill: "Outta Me"- This song remindS me of an old skateboard video song, or a girl that ran away from home. I'm into both.
6. Mazzy Star: "Roseblood"- I love the name of the song first of all. Second, I love Hope's voice. Sex kitten.
7. Sonic Youth: "Bone"- Kim Gordon sounds tough and cool in this song,been listening to this a bunch lately.
8. The Ponys: "I Wanna Fuck You": No really, I want to fuck you.
9. Keith Richards: "Apartment #9″: I just sent a flower to my mother in the mail. Thats the first time I think I've ever sent her something. This song is good.
10. Dinosaur Jr.:"Sideways": This song is slow and I live in NYC where everything is fast paces so this helps me chill out.
---
Gazzillion Ear - DOOM
Are you still waiting for the next ephemeral summer smash indie band? Good luck and don't forget to branch out, kids, some of us will settle for the redefinition of hip hop: in comes DOOM.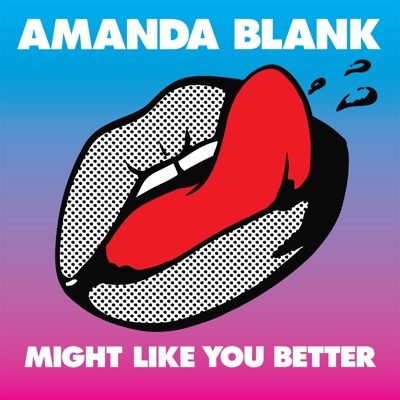 I might you like better - Amanda Blank

Amanda Blank is to Katy Perry as The Sex Pistols are to Busted. So sassy it's saucy, so libidinous it leches, this is this the filthiest summer hit since Oops (Oh My).

amanda_blank-might-like-you-better-dirty
Auditorium - Mos Def Ft. Slick Rick
Go to 2:30. Wow.
mos_def-auditiorium_ft_slick_rick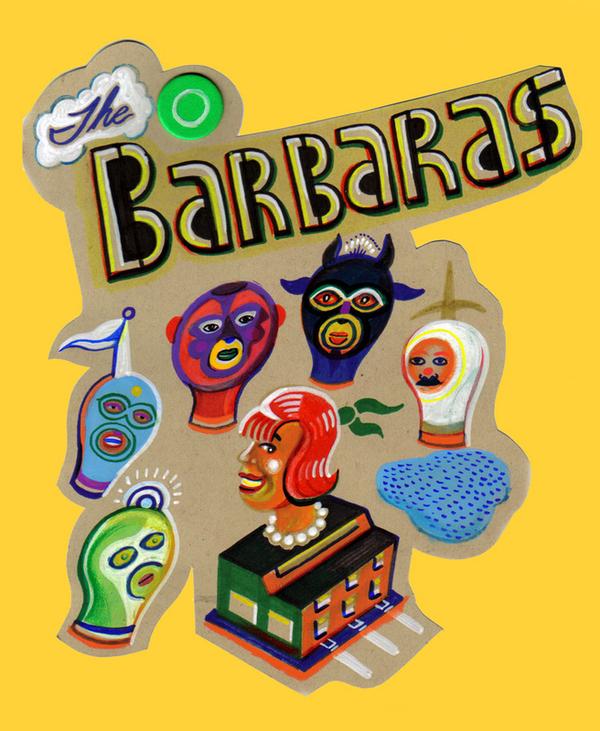 Summertime Road - The Barbaras
Summer pop that's all screwed up in its head. You need bands like this to make people moaning about how weird it is that your leaving the party and it's light outside more bareable.
Structure - Dimbleby & Capper
These are songs that "stick in your brain like porridge to the back of a spoon". I hate porridge, but D&C's oestrogen infused pop is addictive enough to overcome that.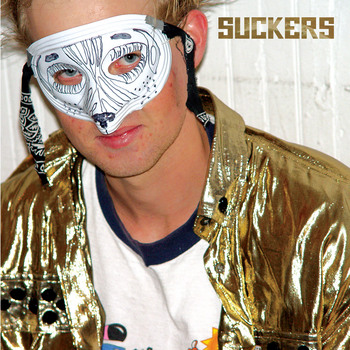 It Gets Your Body Moving - Suckers
If you're bored of really brilliant psychedelic bands from Brooklyn then you won't like Suckers. If you're not, this could be the song of your summer.