A "compilation album" is like an itunes playlist burned on to a CD, except that you don't get to pick the songs. They were big in the 90s. Compilations tend to sell about twenty times as much as regular albums, even though they never get nominated for Brit Awards or Headline Slots at Reading. This makes sense because compilations only have songs that are good enough to get on the radio and no seven-minute secret jam tracks.
So here, without futherado, is the Platform review of compilation albums out this week: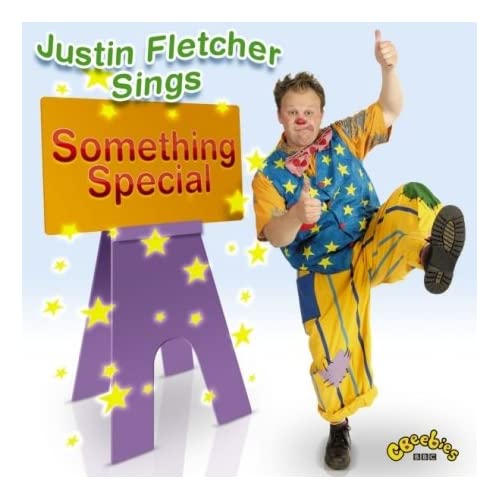 Justin Fletcher Sings Something Special
I think being a pre-school TV presenter is a bit like being one of those whores who lets punters beat them up for an extra fee. Once you've lost all sense of dignity, there really can't be a limit to what you'll do to put food on your plate. Despite his lack of self-respect, Justin Fletcher does have a lovely singing voice - his rendition of Hickory Dickory Dock was particualarly poigniant, like Tender Prey era Nick Cave.
Best Song: Incy Wincy Spider
Worst Song: Row, Row, Row Your Boat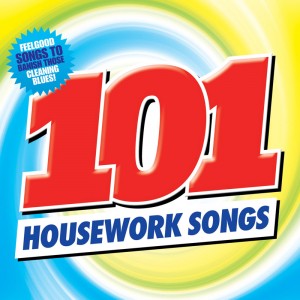 It's Mother's Day on Sunday, which means bored interns at record labels have been spending their lunchtimes putting together nancy-pants compilation albums that will probably go on to sell 1,000,000 copies at ASDA. One of the more impressively chauvinistic releases is 101 Housework Songs. This the best of the Mummy bunch because it says to your mum: Those dishes aren't going wash themselves mum, you bitch, but I'm going to give you a 4 disc set of Friday Night anthems so you can think about all the fun you would be having if you hadn't married my bastard father.
Best Track: Katrina & The Waves - Walking On Sunshine
Worst Track: Eva Cassidy & Katie Melua - What A Wonderful World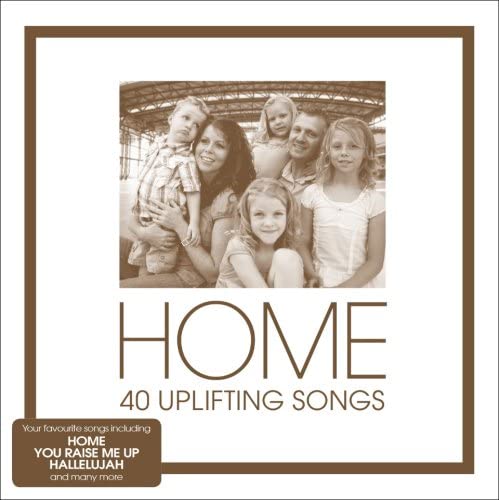 If home is where the heart is then whoever put this compilation together must have their heart loged in the disease-ridden cavities of a constipated warthog's ball sack. Over the past fourty years there have been some fairly atrocious crimes against music, but surely the greatest one of all is putting them all together on a CD of never-ending shittery. I mean, You Raise Me Up (the Secret Garden version) followed by How Deep Is Your Love (the Donny Osmond version) followed by Danny Boy (the Bryn Terfel and Ronan Keating version) really is enough to make any normal person puke (and Louis Walsh cry with joy).
Best Track: I guess the Ave Maria is fairly un-ruinable.
Worst Track: So hard to pick just one but the Marc Dillon version of James Blunt's You're Beautiful might just slip ahead of the pack.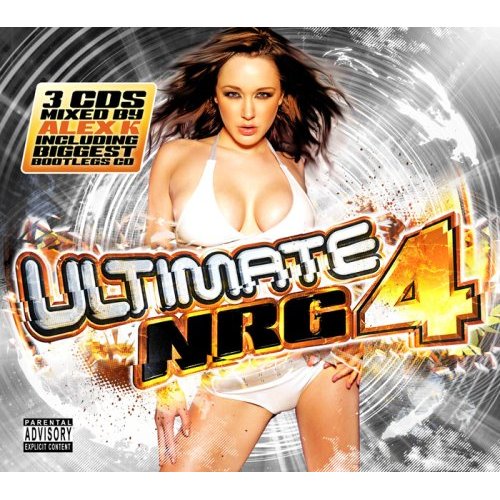 So donk is the first-grassroots-musical-movement-in-a-generation/new-way-for-poncy-London-journalists-to-take-the mick-out-of-working-class-people-now-that-"chav"-is-off-limits. Either way, this compilation (or should I say, Donkilation) is one of the best albums to come out in ever. It's basically every chart hit of the last year (Lady GaGa, Ne-Yo, Rihanna) mashed with every club hit of the last decade (Fragma, Scooter, Tiesto) all sped-up to a relentless 160 BPM and, of course, with a banging donk on it.
Best Song: Rihanna - Umbrella (Alex K v Karlston Kao)
Worst Song: Pussycat Dolls - When I Grow Up